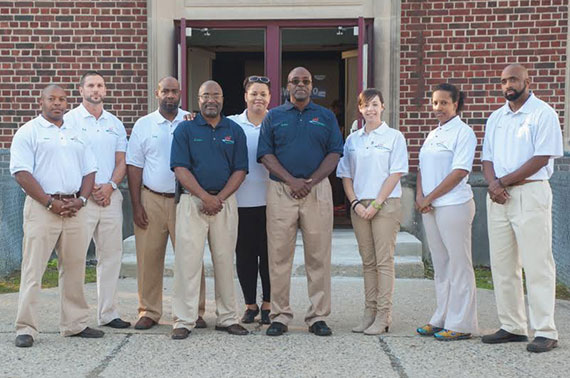 Not only do our workers make the finest engines, axles and transmissions in the world, they also find time to help the communities in which they live and work.
Antoine "Tony" Weston is a great example of that. When he was a 16-year-old working in fast food, his boss took him under his wing.
"He said he saw something in me, that he wasn't going to let me fail," said Weston, who credits his manager with keeping him out of trouble.
Now 44 years old and a coordinator in the Continuous Improvement Shop at the Detroit plant, Weston is paying it back. In 2009, he founded Mentoring Youth Network (MYN), a group helping children at two elementary schools in Detroit and Redford.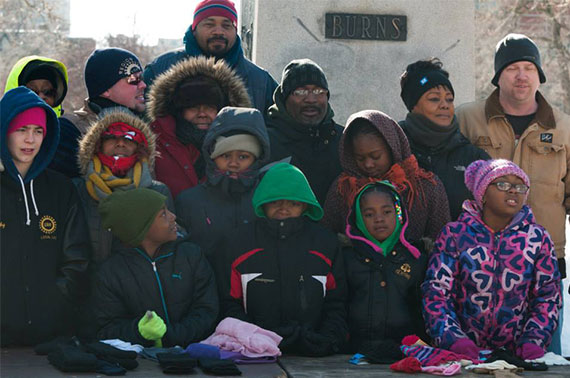 The all-volunteer organization mentors children, organizes community service and raises children's social awareness through a variety of afterschool activities. Weston, an 18-year employee of Detroit and member of UAW Local 163, said about half of the group's 10 volunteers also work for the company.
Community programs include the annual Project: Warm Detroit, which provides food and clothing to the homeless in conjunction with Local 163, and neighborhood cleanups. MYN also has run programs to reduce youth suicide and last year held a community empowerment expo.
Weston said he spends about 40 hours a week with MYN.
"Someone helped me and it's important I help someone else," he said.  "This is what I love to do, this is absolutely what I love to do."
Anyone interested in helping Tony and MYN, can contact him at mentoringyouthnetwork@gmail.com